News 2016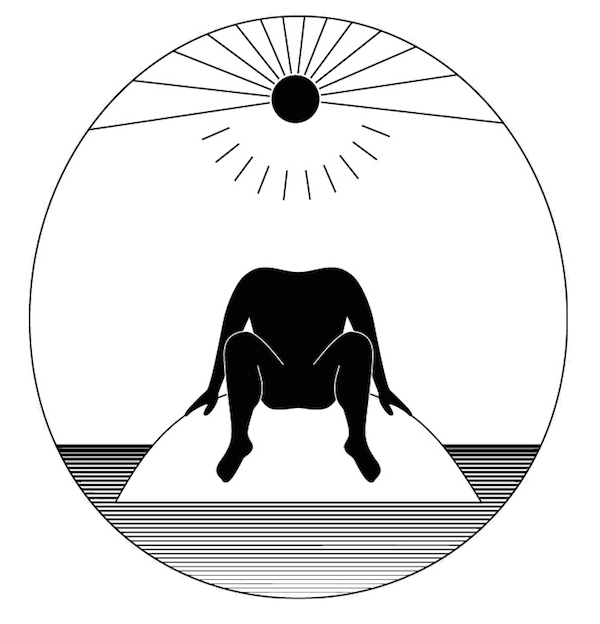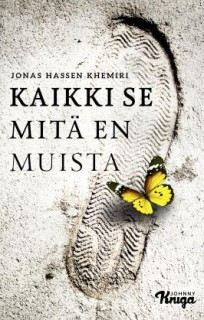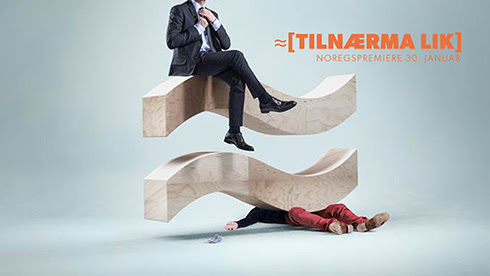 ---
Förstora bildspel
Enlarge slideshow
Stäng bildspel
Close slideshow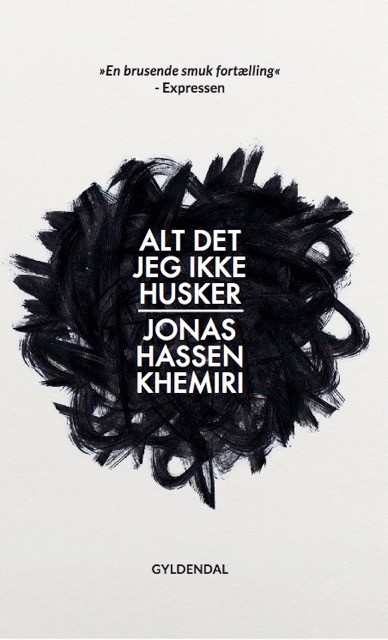 April 7: Everything I Don't Remember is launched in Denmark (and Hungary).
April 28: Reading of ≈ [Almost Equal To] in New York as part of the PEN festival. Segal Theatre, 6:00pm. Free + Open to public. First come, first served. Afterwards a talk with the playwright. More info here.
May 13: Helsinki Lit Festival.
May 15: Litro Magazine (UK) publishes the short story "Unchanged, unending", translated by Rachel Willson-Broyles.
May 27-28: Norwegian Literature Festival in Lillehammer. Reading in the park, at 3PM the 27th. Discussion with Jan Kjærstad, 4-5PM the 28th.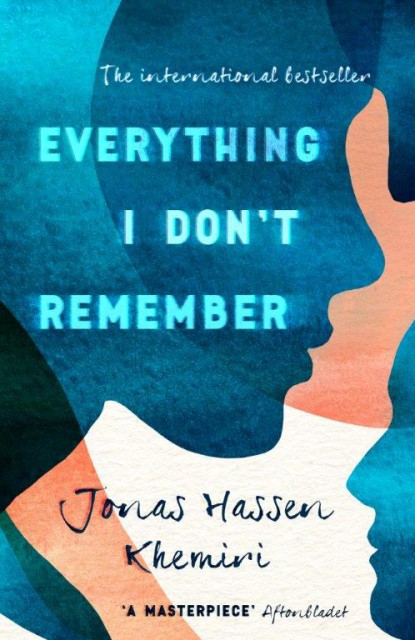 Summer 2016: Everything I Don't Remember is released in the UK (Scribner) and US (Atria). Translated by Rachel Willson-Broyles. The book has received a starred review in Publishers weekly and a review in The National.
BBC World Service Cultural Frontline: Sacred Places and Sounds.
Swedish writer Jonas Hassen Khemiri remembers his childhood visits to his family's sacred space – the local library. Presented by Tina Daheley.Full episode here. Excerpt here.
A literary postcard written and read for Open Book, BBC Radio 4. Listen here (starts at 24 minutes).
August 14: The Malmö Festival, Sweden.
August 18-21: Louisiana Literature Festival, Denmark.
Thursday 18 Aug 6:45pm interviewed by Klaus Rothstein at Parkscenen.
Friday 19 Aug 2pm Reading Koncertsalen with Tomas Espedal, Jonas Hassen Khemiri, Carl-Henning Wijkmark, Linn Ullmann.  
Saturday 20 Aug 1.30pm Jonas Hassen Khemiri in conversation with Chigozie Obioma. Moderator: Marc-Christoph Wagner.
August 27-28: Edinburgh International Book Festival.
JONAS HASSEN KHEMIRI & PETER TERRIN
Sat 27 Aug 6:30pm – 7:30pm Writers' Retreat £8.00, £6.00
Two internationally acclaimed European writers find unusual ways of answering 'how do writers help make sense of life?' Jonas Hassen Khemiri won Sweden's highest literary honour, the August Prize, with Everything I Don't Remember, while Peter Terrin won the Dutch equivalent of the Man Booker, the AKO Literatuurprijs, with Post Mortem. Each novel is stylistically daring, featuring a writer trying to make sense of events around him.TEN AT TEN
Sun 28 Aug 10:00am – 10:10am Writers' Retreat FREE
A small yet perfectly formed reading from one of our Festival authors to start your day. Check the screen in the Entrance Tent to see who's reading today.