News 2019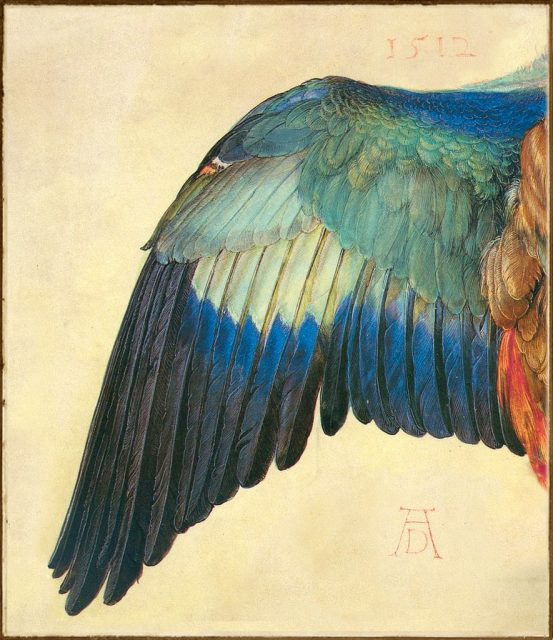 January 28: The feature film Amatörer (Amateurs) has been nominated for 4 Guldbaggar (Swedish Oscar): Best Director (Gabriela Pichler), best female+male actor in leading roles (Zahraa Aldoujaili and Fredrik Dahl) and best script (Pichler+Khemiri). The gala will be broadcasted live on national Swedish Television.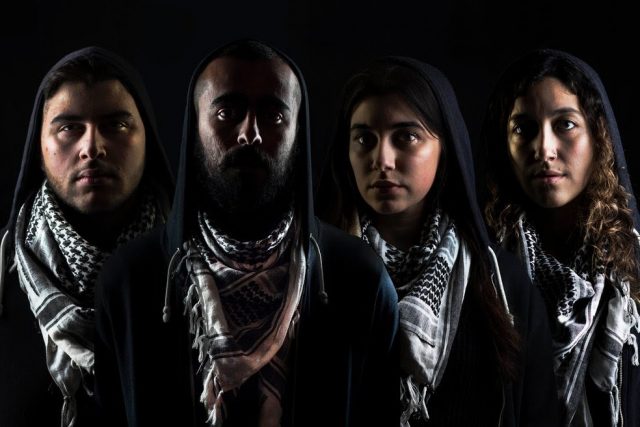 January 4: I Call My Brothers, the play opens in Chicago. Tickets here.
April 16: Finland – launch of Pappaklausulen (the Father Clause) in Finnish. The novel will soon be available in France (Actes Sud), Italy (Einaudi), the UK (Harvill Secker) and the US (FSG).
June 20-23: Seoul International Book Fair, South Korea. Discussion with Han Kang (author of The Vegetarian and The White Book).
June 29: Khemiri's Sommarprat is broadcast – a 90 minute show on Swedish National Radio P1.
September 4-8: Literary festival in Mantua, Italy, for the launch of The Father Clause in Italian.
September 8: A TV adaptation of Everything I Don't Remember premiers on SVT, Swedish National TV . All 3 episodes available on SVT Play (if you are in Sweden).